Performance Tracker
View details of number of visitors to your storefront, number of bookings, Likes and reviews to your page etc., all in graphical presentation.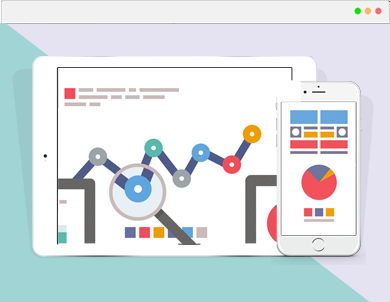 360° Analysis
Get real-time statistics and insightful data that helps provide a transparent 360° analysis of your online performance to maximise your business potential.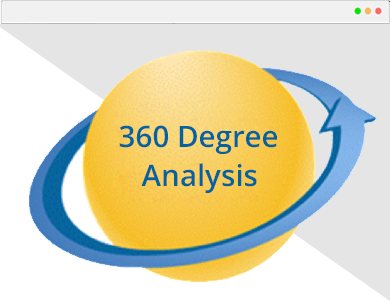 Data at a Glance
VenueMax's analytic tool helps you to know the performance of your business at a glimpse.